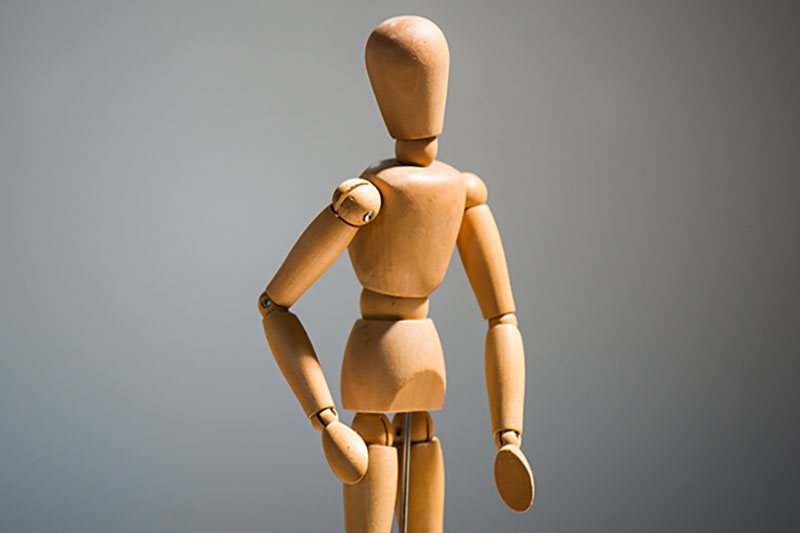 Therapy in and of itself does not convey what it does for you. Its name may raise expectations, but what really matters is what it delivers.
I offer physical therapies and talking therapies alongside coaching because it makes sense. Mind and body are not two separate systems. They are always interacting. Bottlenecks can occur in any system, at any time, at any age and in any area of life. I guide my clients to make changes where it matters.
Whether you are experiencing difficulties in coping with issues at home, at work, socialising or in any other area of your life, it's never too soon to deal with things that trouble your mind. There are many ways of moving on and letting go. There's no point in waiting for something good to happen – why not make a start now? Overcome your fears, resolve the bad memories, reinforce the positive. You can make it happen.